KMA recognized the first class of participants in the Kentucky Physicians Leadership Institute (KPLI), an initiative of the Kentucky Foundation for Medical Care and the KMA, designed to enhance the leadership skills of physicians who can fill emerging leadership roles and influence health care policy in the ever-evolving world of medicine. Ten participants were recognized at the 2017 Annual Meeting Leadership Dinner.
These KPLI participants, as part of their training, helped lead discussions at the Leadership in Action event on Aug. 26 on how to address Kentucky's opioid problem.
The Kentucky Physicians Leadership Institute (KPLI) is the premier leadership training program for physicians in Kentucky. Each year, this exclusive program will select up to 15 physicians to participate in a year-long series of learning events that will cultivate the next generation of physician leaders across the state. The four primary events, culminating in the KMA Leadership Academy, will help address many of the challenges facing the physician community.
2017 KPLI graduates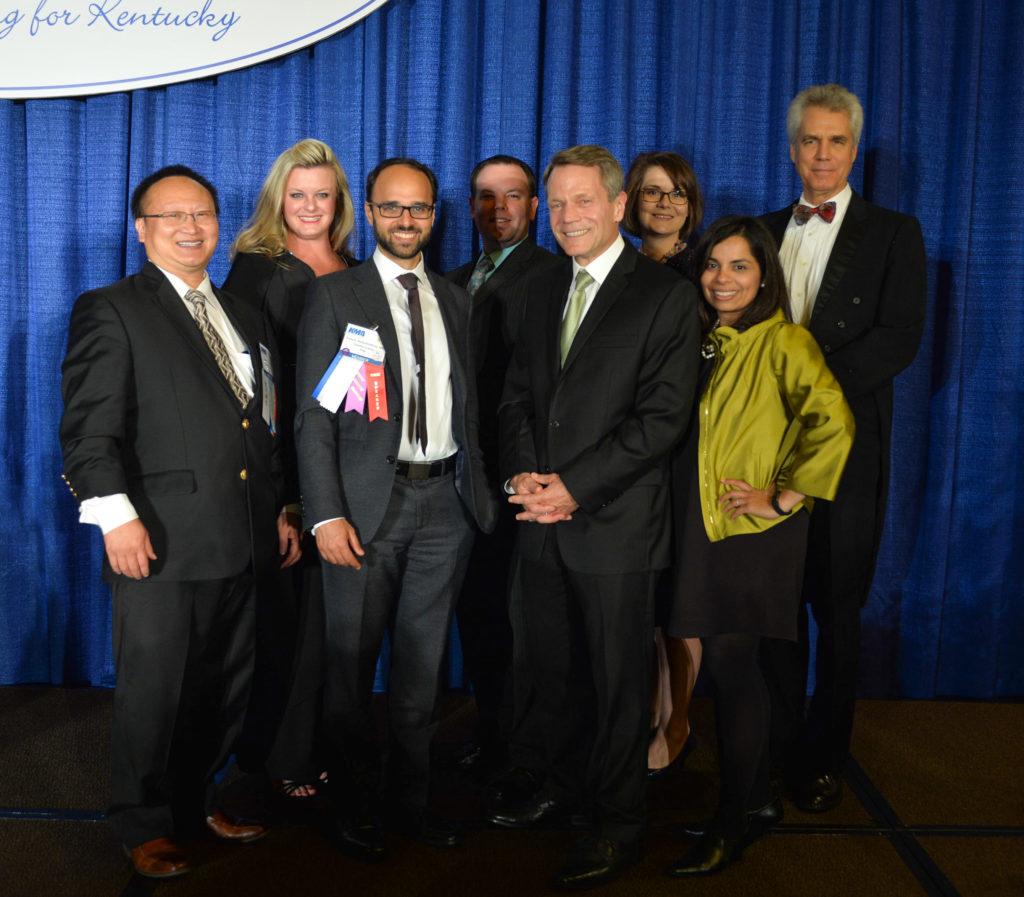 James L. Borders, M.D., Lexington
Philip Hurley, M.D., Owensboro
Casey Lewis, M.D., Mt. Washington
Danesh Mazloomdoost, M.D., Lexington
Mamata Majmundar, M.D., Lexington
John Patterson, M.D., Lexington
LaTonia Sweet, M.D., Winchester
Tuyen T. Tran, M.D., Lexington
Monalisa Tailor, M.D., Louisville
Jonathan Walters, M.D., Paducah