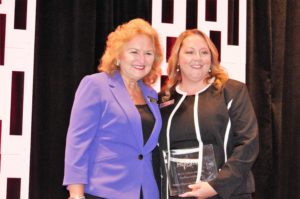 The KPLI received the 2018 A.O. Sullivan Excellence in Education Award from MediStar on Oct. 30. Read More.
The Personal Side
of Leadership
Friday, July 16 - Saturday, July 17
Introduces participants to many of the critical communication skills associated with being an effective leader. Emphasis placed on how to use those skills.
The Business
of Leadership
Friday, July 30 - Saturday, July 31
Introduces participants to the structure and language of business. Participants gain an understanding of components of health care organizations.
From Leadership
to Advocacy
Friday, August 13 - Saturday, August 14
Introduces participants to the critical role advocacy plays in ensuring access to health care at the community level.
Leadership
in Action
Saturday, August 28  (at KMA Annual Meeting)
Provides participants with an opportunity to engage in an in-depth analysis of a key issue facing health care today. Designed to complement other modules.